Salam (peace) all,
I would like to get more readers.
Why?
The more people that read my content the more 'reward' that I get. In Islam if someone benefits from a good deed that you carry out you get the spiritual reward, which can mean blessings and goodness coming your way in this world and also the value of your good deeds being increased in the scale of good and bad deeds in the hereafter in the day of judgement. Every good deed you have done will be put on one side, and all the bad will be put on another, and if your good deeds outweigh your bad, you will be rewarded with paradise.
This blog has been around for 11 years and the world has changed a lot in that period with many events taking place. I normally refrain from talking about politics or current affairs in my blog but for instance there have been three US presidents during the time period of this blog. Bush junior, Obama and Trump.
The world has changed during these 11 years in many ways.
The rise of social media. Facebook existed in 2008 and was very prominent but it has expanded then including from being a mainly individual user based platform to one which is used by many businesses and organisations and also communities be they ethnic communities, local communities, faith-based communities and others to interact with each other and the world.
Whatsapp has emerged and expanded, strengthened and intensified the nature of social media in our lives.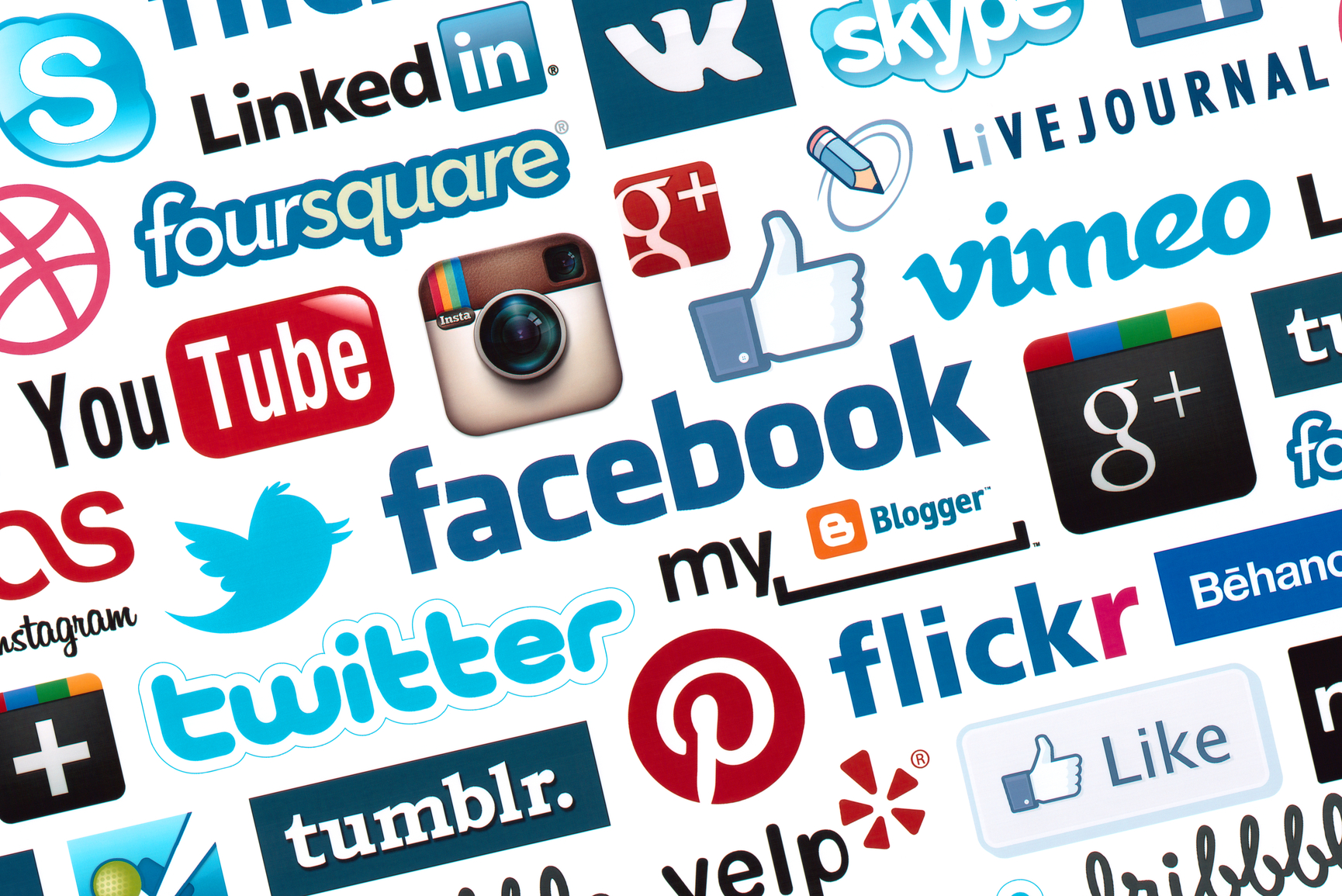 We are living in an age with the rise of artificial intelligence and automization which threatens the livelihoods of millions.
During this 11 year period it is possible for a single person to have graduated from high school, university, got their first job, got married, had their first child and even their first home, some people are able to achieve all of these between the ages of 16 to 27, though many will have graduated from high school and got their first job in that period.
Some will have lost loved ones unfortunately and my condolences to them for their sad loss.
My blog isn't as big as other blogs and I can understand that because it has not had as much content as others or the frequency and regularity of posting as others, but I aim to try and change that.
I have applied to be registered at: https://blog.feedspot.com/islam_blog/
and will also be trying to set up my twitter account soon.
If you want to follow me on facebook my account is: https://www.facebook.com/faatih.adam
My page is: https://www.facebook.com/Faatih-946221188742694/
Thanks for reading!