So anyone who knows me knows that I am a picky eater. I don't like my food touching. I don't like sweet potatoes, and until I was damn near an adult I didn't like cake.
But as a fully formed adult (at least in my head) I figured I should try new things when given the opportunity. Last year I went on a cruise with my best friend and tried escargot (SNAILS) and I tried quail!
Continuing with this new tradition I vowed to try any and every new food presented my way when on vacation. Today it was olives, pistos and salmon.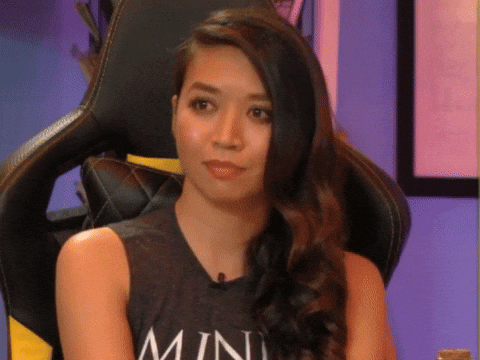 Again, I'm a picky eater, I don't usually eat olives but my Professor swore up and down these were hand picked from God himself so they would be amazing. Partly to appease her and partly because I'm curious…. I tried it. It wasn't the sweet nectar of the gods, but it was tasty. It tasted like a sweet and sour pickle.
Pistos is a vegetable medley of sorts covered in red pasta sauce and big ass fried egg on top. It wasn't too bad, I just wasn't eggpecting the egg. It tasted like the tomato soup your mom gave you when you were sick.
Now, I love Salmon so I wasn't too worried about that, but clearly I should have been. They do not make salmon the same all over the world! I'm not sure if it was custom to make it the way this restaurant did, but I was not a fan…
In Spain their eating schedule differs a little bit from ours. They eat essentially five times a day (alcoholic drinks included). They eat breakfast at 8 am, a mini breakfast break at 10 am, lunch between 2 – 4 pm, mini lunch break at 6 pm, and then dinner at 9 pm.
Instead of having a big dinner, they have a big three course lunch. Complete with alcohol and coffee if you're so inclined. I liked the idea of a big lunch and a smaller meal at dinner time, but my stomach did not agree with me.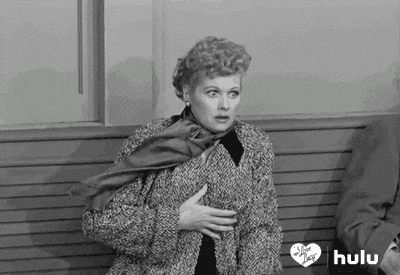 I was hungry during the downtime and completely satisfied during the actual meal times. To end my day of adventurous food I decided to just get Burger King… (I told y'all I was going to get that before the trip was up!)
---
Aside from realizing I probably won't be eating much on this trip I got to visit a palace! Palacio Real de Madrid to be exact! It was beautiful and it boasts a simple 2,800 rooms. My first thought was I would love to see a scary movie based on this place a la the Shining.
We also got to see the center of Spain which is smack dab in Madrid. It was kind of cool to place my foot on the center of the country. I felt special. I also felt like this would be a cool Indiana Jones reference point for some treasure… clearly I watch too much television.
We also saw cathedrals and some of the beautiful scenery of Madrid. I couldn't fully appreciate it though because my feet were hurting at this point and all I could see was my bed.
Tomorrow will be better though….

for my feet and hopefully for my stomach too!